Design with ardenci
It's a competitive world out there, and making a good impression is so important to communicating your mission and goals and establishing lasting relationships with your prospective clients. That is why developing professional branding is an essential part of an effective marketing strategy. Our design team works collaboratively to create eye-catching visuals for your company to put you ahead of the competition. From logos to print work to packaging, we will sit down with you and talk through what you want to accomplish with your design and fine tune the idea to create a final product that you are most happy with.
Examples of USes for Graphic Design
Logo / Branding Design
Your logo is the client's first impression of you or your business. If people connect with your branding, the likelihood that they will want to to business with you is much higher. A good logo requires a complex process of graphic design experience, creative planning and skilled application. And yes, I know that your nephew Johnny says that he is a "designer" and can make a logo for you. But, any designer can create a logo, but truly mastering all aspects of the craft takes time. Of course, logo design is only one small piece of branding, but your logo remains the focal point of your business.
MARKETING MATERIALS
Pretty much everything we do these days are digital, from sending mail, meeting new people, signing contracts, even attending meetings. But there is something to be said about still using physical paper marketing materials. Here's an example, when you meet someone that could potentially be a great prospect or lead, don't you want them to walk away with a great first impression? An eye catching business card does a lot more than give out your phone number or email address.
When potential clients see your marketing material, you don't want your business name associated with the word cheap. A new restaurant trying to make a great first impression wouldn't create a sign in front of their building with a scrap piece of cardboard and a Sharpie. This is why it is typically a good idea to hire a professional to design your marketing materials.
Custom Social Media Images
When you're brainstorming your next message that you want to send to your followers, you really want to post content that is share-worthy, memorable and custom tailored to your brand. Also, it is important to make sure all your images are the proper size for each platform, to make sure it displays properly on the page on every device. That's why hiring a professional is usually the best option to make sure you have the best presence on your social media.
Product PACKAGING / Labels
What is product packaging for? It's a practical tool, yes. (I mean, how else are you going to effectively get that beverage into your mouth?) But it's actually much more than that. Like any good design, your packaging tells a story. That story helps the potential customer understand what the product is for, how it should be used, who should use it and, and most importantly, if they should buy the product or not. Creative and unique package design will make your product stand out from the rest of the items on the shelf.
Okay, so what's the first steps you ask? You can either click the big ol' button below and fill out the form to request a quote or you can do it the old fashioned way and contact us directly via phone or email. 313.818.1681 | contact@ardenci.com
SOME OF THE WORK FROM OUR TEAM.
Logo / Branding Portfolio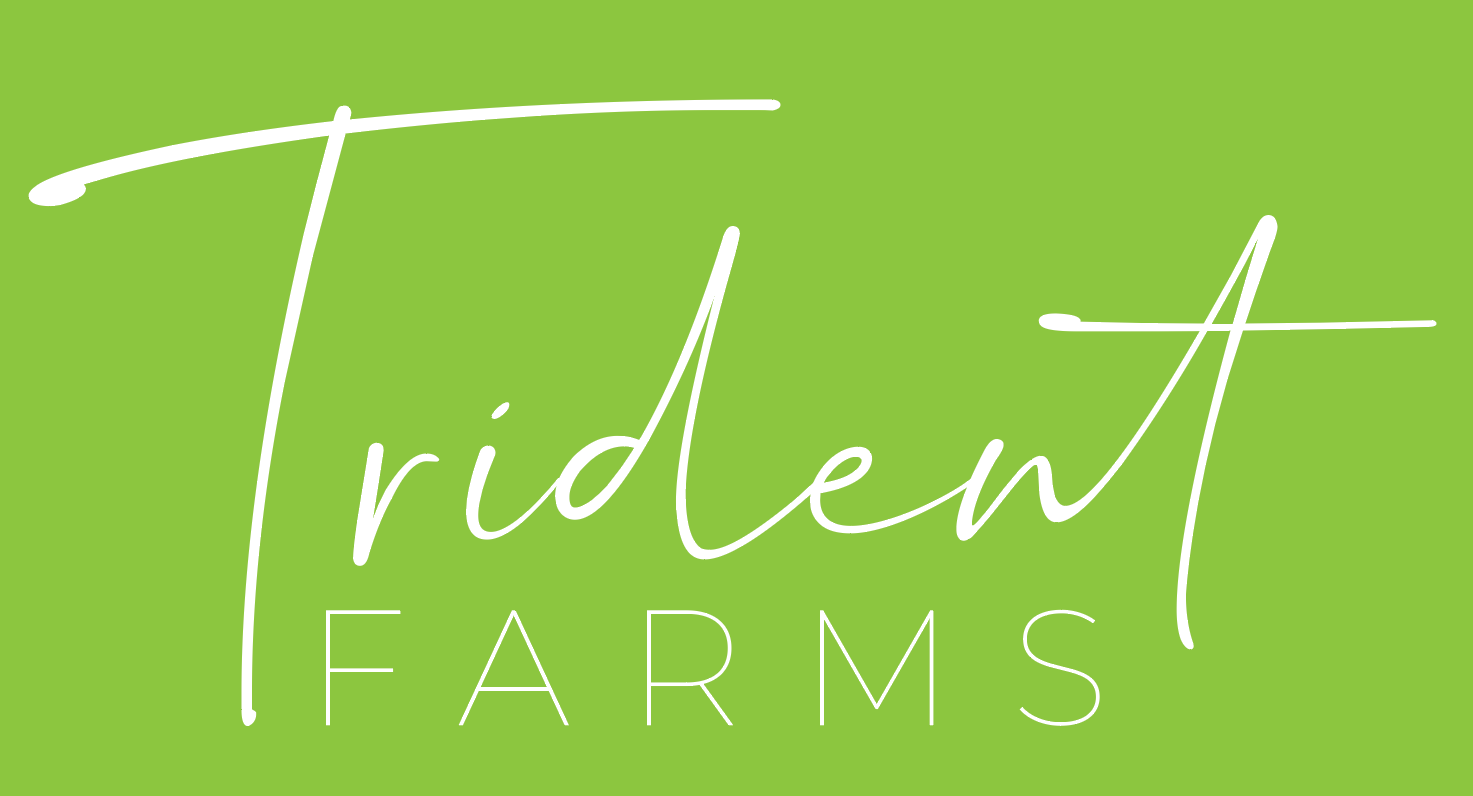 Printed Product Design Portfolio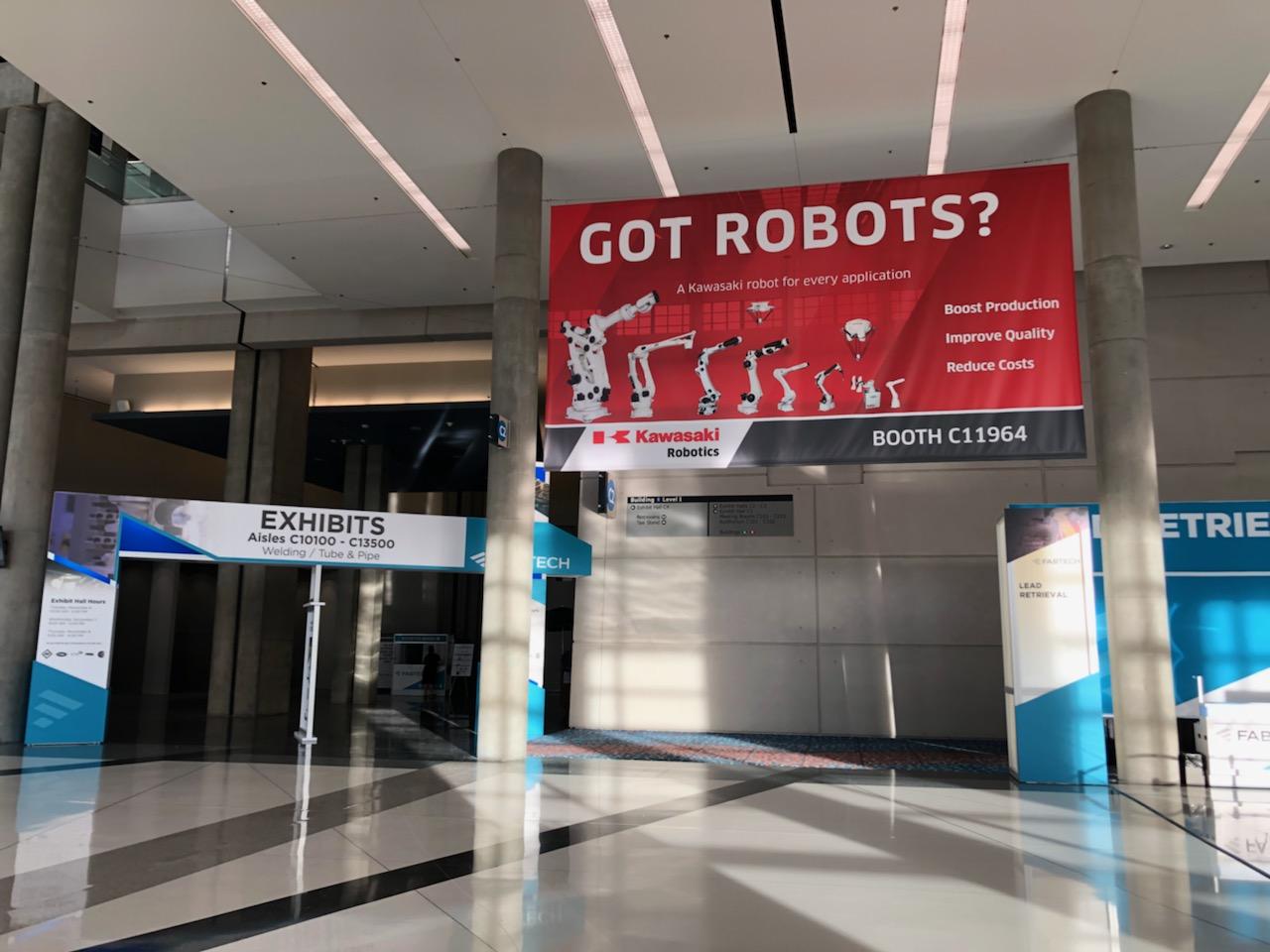 Note: Some of these designs are not owned by Ardenci LLC, but were designed by members of our design team prior to being affliated with Ardenci.
Phone: 313.818.1681
Email: contact@ardenci.com
Address: 626 South Alexander Avenue
Royal Oak, MI, 48067